Have that Beautiful Garden hanging on your wall.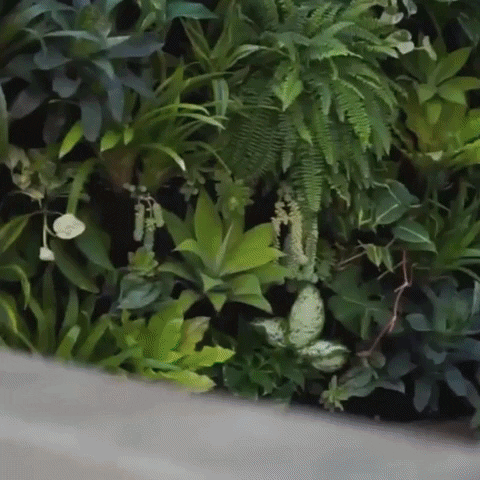 The green wall is a new type of indoor and outdoor wall greening, green to your walls and to make it more beautiful; also suitable for indoor decoration, a large piece of green wall of collocation's green plants can make people feel comfortable.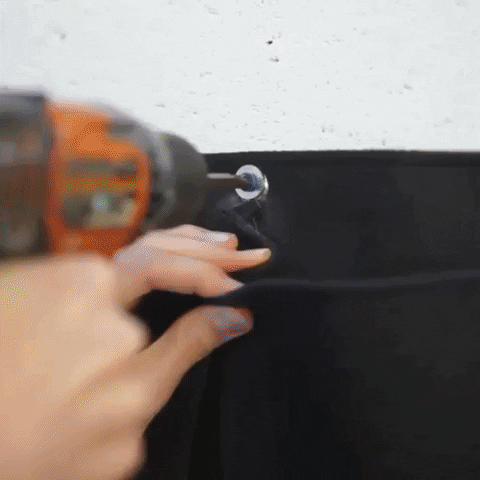 Make your walls gorgeously lush with the Wall-mounted Garden Planter Pockets! These pieces are soft-sided, breathable, and stunning when hung in sets.
Features military-grade moisture barriers to ensure that your walls stay dry. Fasteners and anchors are included for easy hanging on a variety of surfaces.
The felt material meet environmental standards. Non-toxic, biodegradable, anti-ultraviolet and anti-corrosion.
Wall-mounted Garden Planter Pockets are reusable, portable, economical and practical. It uses soft felt, lightweight design for easy movement and hanging. Excess water will automatically drain through felt material. 
Features:
It is made of wool felt material, which has strong weather resistance and can be used outdoors for a long time.
Vertical Hanging Growing Bag The four corners have to fix holes that can be fixed to the wall using nails or hooks. It has a water absorption function, and a small area does not seep into the wall.
Lightweight, soft-sided material made from 100% recycled plastic bottles.
Military-grade moisture barriers for dry walls. Easy fasteners and anchors that work on masonry, drywall, sheet rock, wood, and metal walls.
Breathable, water retaining felt materials very conducive to plant growth no matters indoor or outdoor.
Eco-friendly and non toxic materials for safe, long term use.
Provides easy vertical Garden Solution.
Match several planters together for covering large wall areas.
You can Move and change Plants at will.
Perfect use for small or large yards, patios, schoolyards, apartments, balconies, community, rooftop gardens, terraces.
Green plants release a lot of oxygen; purifying air, pleasant eye-touch.
Specifications:
Material: Non-woven fabric
Color: Green, Black
Size
: 
40*22cm- 2 pockets
60*22cm- 3 pockets
80*22cm- 4 pocktes
40*60cm- 6 pockets
50*50cm- 9 pockets
60*80cm - 12 pockets
100*100cm- 36 pockets
Package includes:
1 x Wall-mounted Garden Planter Pockets
Good description and good quality
Very well the pocket are super recommend
The order was received, the quality is satisfied. We'll plant the strawberry-send a photo. Seller recommend. Good pendants.